Join the Plant an App Partner Program
Our partner mission is to bring the power of community to everyone. Our diverse partner network focuses on the success of our customers, bringing companies together though our communication platform. Join the Plant an App partner program and make our mission yours.
A program for every Partner 
Interested in becoming a Plant an App Partner? We've got a model for every business and a business for every model:

Sell with us
Our channel Partner network gives world-class support and product expertise, helping your customers quickly implement and deploy Plant an App projects.

Build with us
Our technology Partners connect customers to their favorite cloud services and app, creating a seamless end-user experience and a better way to build.

Service with us
Global system integrators and service providers are experts in building innovative business solutions that drive cross-company deployments

Plant an App Partner Program
Endless market opportunity
Plant an App's unique platform allows both large and small businesses, from frontline focused to knowledge worker, to meet the needs of their employees in every industry. Plus, our wide range of technology integrations help teams efficiently collaborate using the tools they know and love.
When adding to your portfolio, profitability is key. Depending on your program, you'll receive reduced rates, deal incentives and special offers to help you quickly scale.
Get access to our in-depth Partner training and certification program. Connect with Plant an App product specialists and get early access to our product roadmap.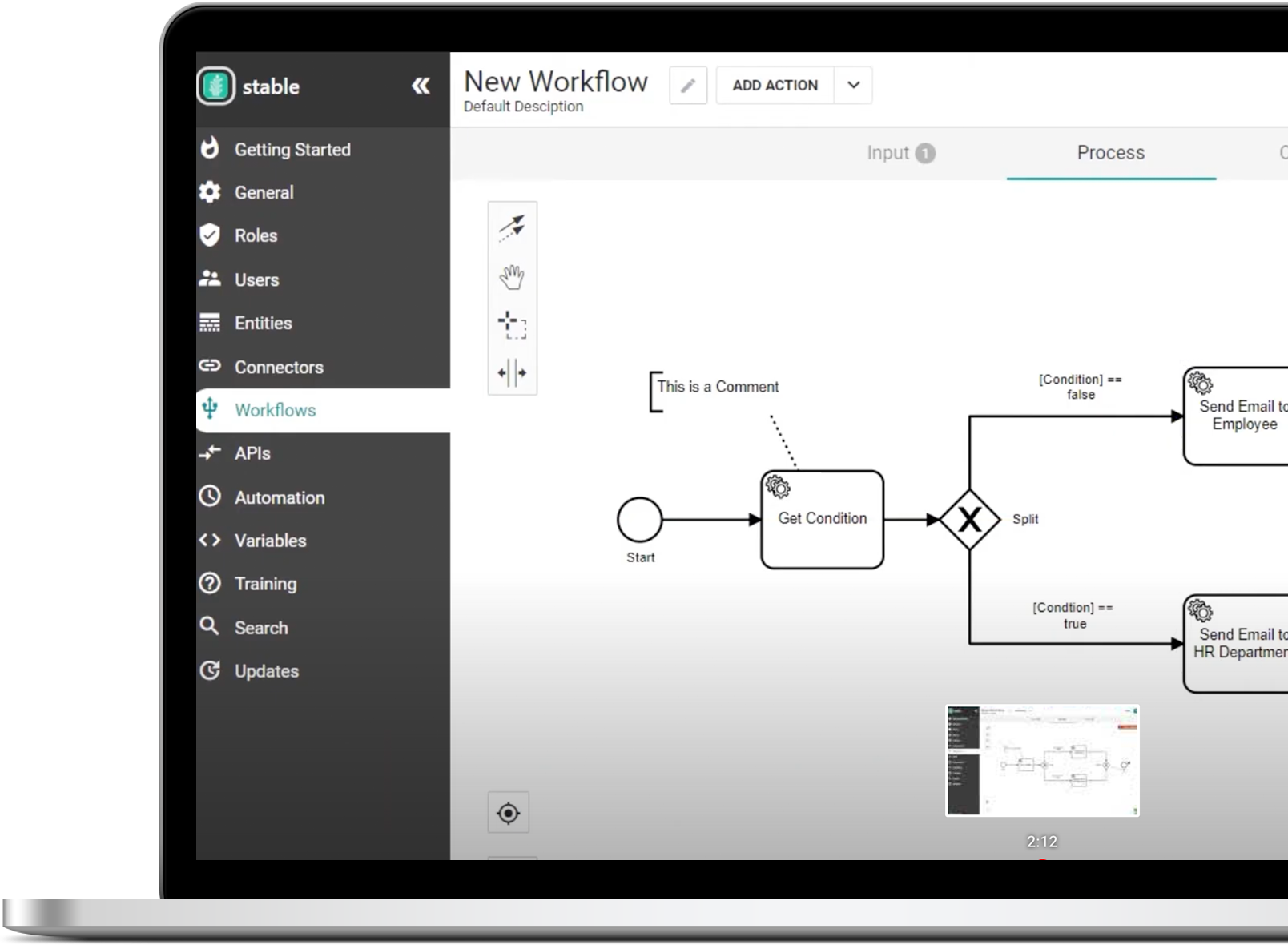 Our Partner ecosystem is thriving.
Come take a glimpse of what the community holds, immerse yourself with partner success stories. Plant an App is partnering to ensure that individuals and corporations thrive with its low-code and no code development platform.
Let's Partner Up
Passionate about low-doce transformation and bringing company apps to life? With the help of our partners, Plant an App is helping companies build more connected companies build their ambitions.